Yonex 65 Series
YONEX 65 SERIES - ALL AROUND
The perfect combination of cushioning, stability and lightness. POWER CUSHION + construction enables a new level of fast and light footwork.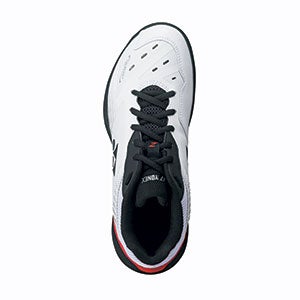 SEAMLESS UPPER
By utilizing a single piece of synthetic leather upper across the toe and mid areas,
the fit is enhanced and unwanted strain is alleviated.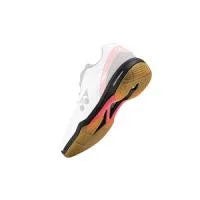 FEATHER BOUNCE FOAM
A lightweight, high repulsion material built to support agile, fast paced footwork. 8% lighter in weight,
while generating 20% more repulsion than the previous model.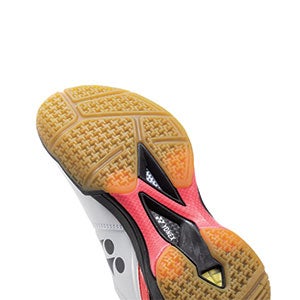 RADIAL BLADE SOLE
Designed for confidence in directional change. A new sole pattern increasing traction in vertical,
horizontal and diagonal movements.
POWER CUSHION 65Z
POWER CUSHION 65X